There is a great teaching job in Korea with your name on it.
Ready to teach English in Korea? Finding great teachers for our great schools is our mission! We'll guide you every step of the way ~ through visas, applications, travel arrangements and accommodations. Check out some of the opportunities below. We have open positions each month throughout the year.
Not quite ready to apply just yet? Have a question? Ask Us Anything!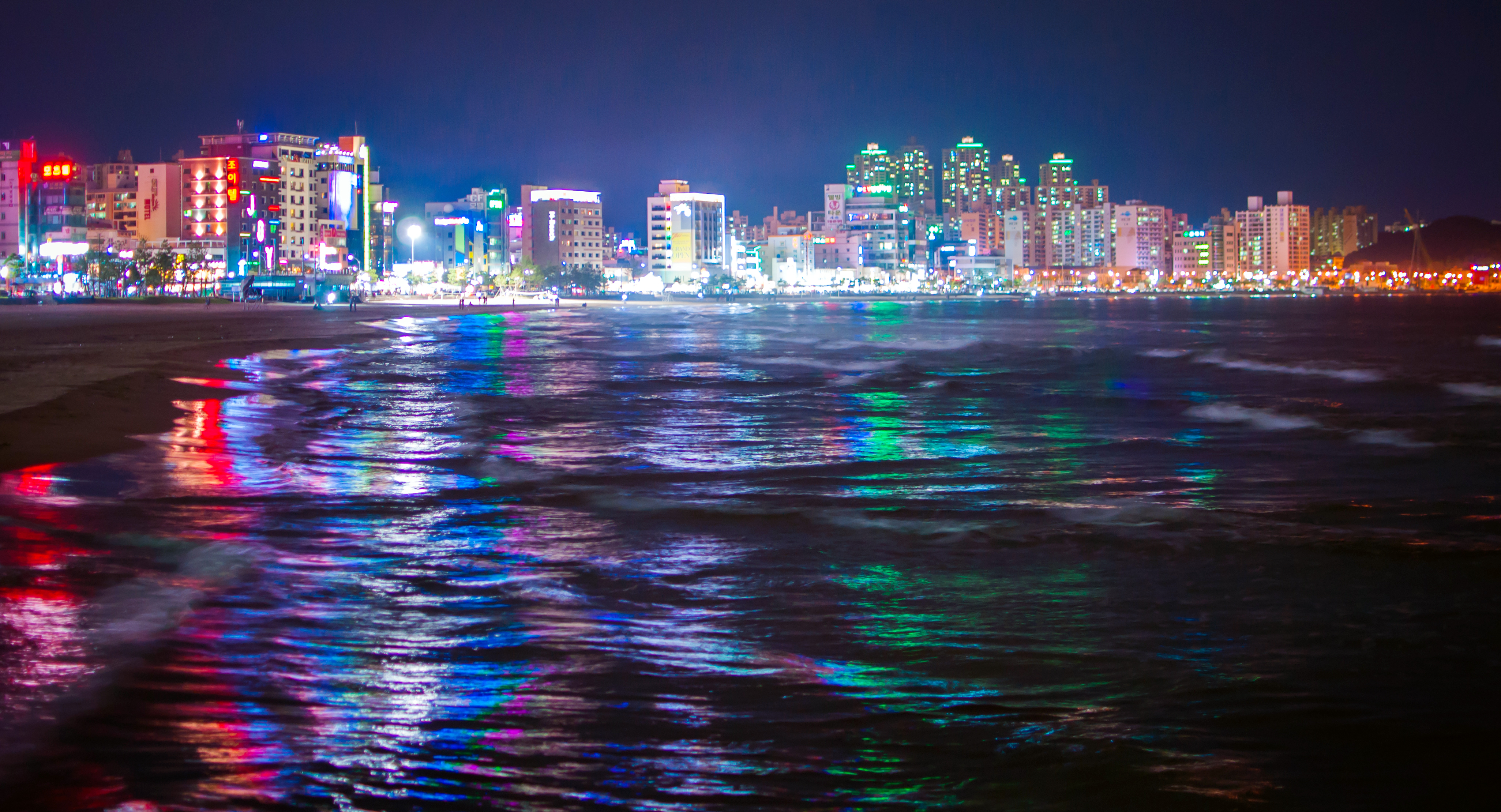 Teaching English in Daegu Korea Are you looking for a job teaching English in Daegu Korea? Check out this great school below who needs a teacher for June 1st. City Information Daegu, also spelled Taegu, is a city where the majority of Travel and Teach teachers go to teach in Korea. It is an affluent city […]
2 comments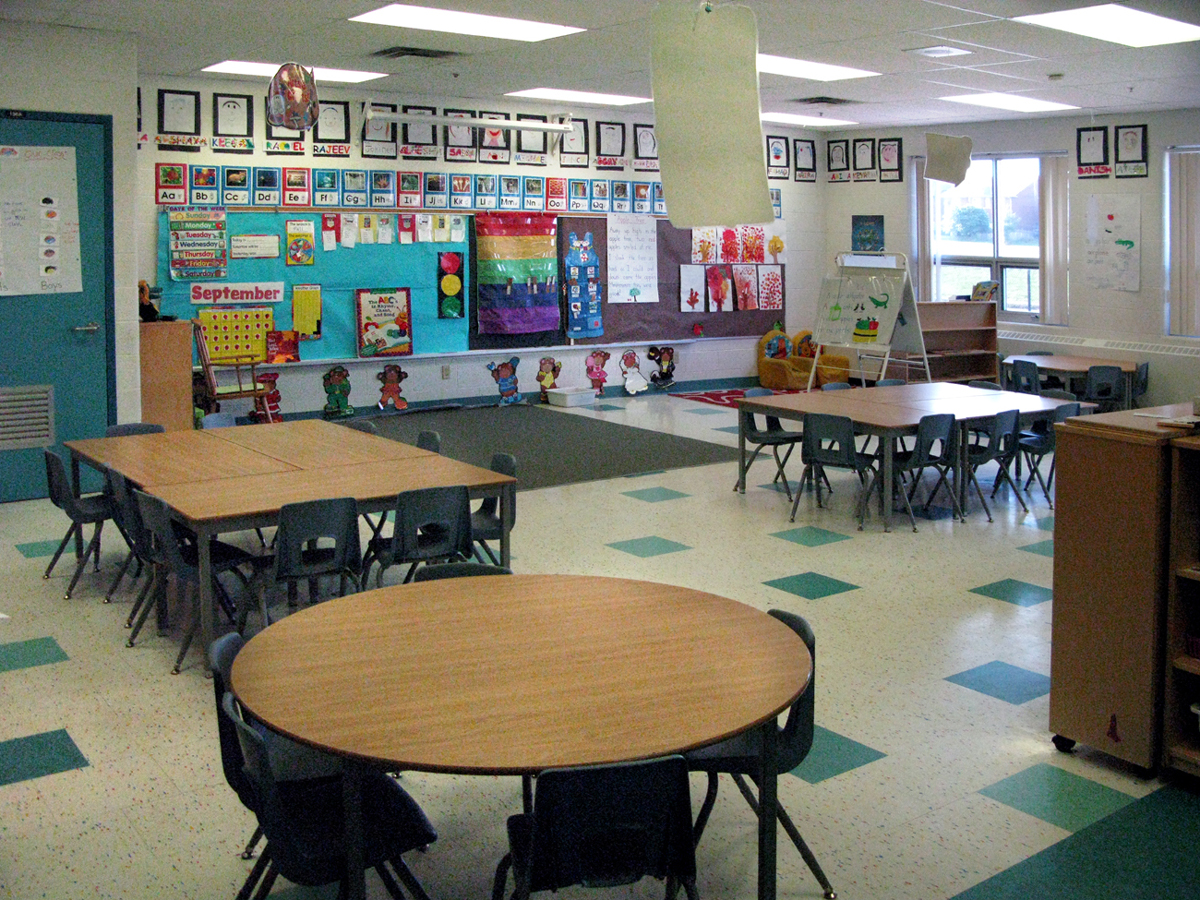 One of the great aspects of teaching English in South Korea is that the requirements are very basic. For many positions, all you need is a bachelor's degree and to be from an English speaking country. However, there are a significant number of schools in Korea that have higher standards for their teachers. At these […]
0 comments
Note: this is a list of just some of the ESL jobs in Korea that we have available. We reserve specific positions for Travel and Teach teachers only, and receive new positions from our schools on an ongoing basis. Please feel free to apply to teach English in Korea even if the jobs listed do not coincide with your preferred starting date.
Start your travel and teach adventure.     
Apply now