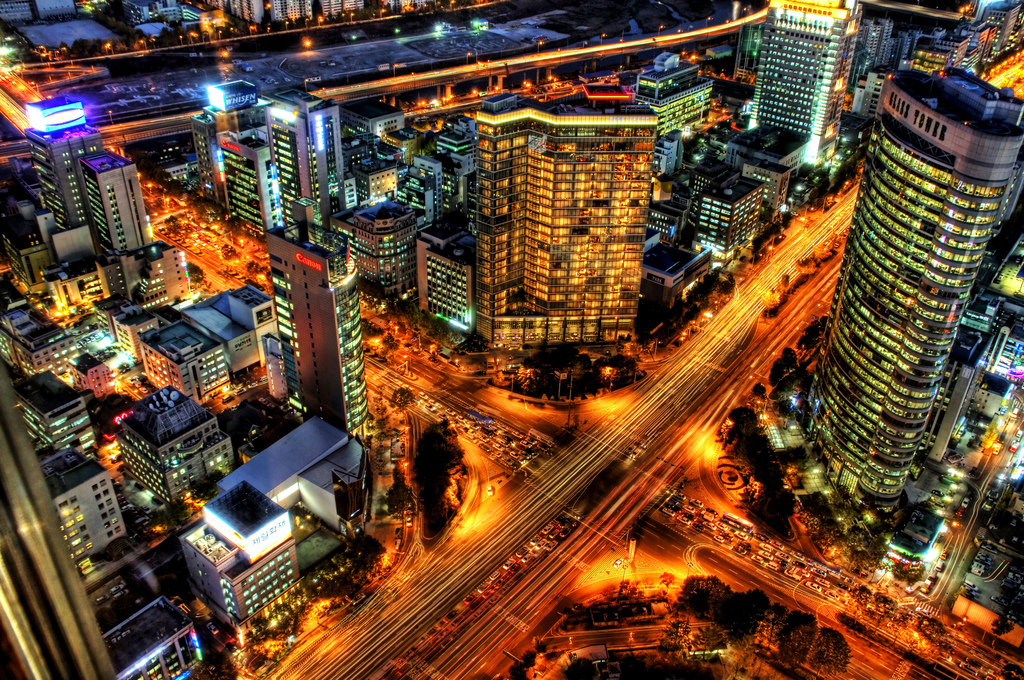 This Canadian-run school is looking for two Canadian females to start at the end of February. If interested,  please fill out the application form here.
Location
Seoul City, South Korea
Starting Date
February, 2014
Salary
Overtime Payment 2.1 million won per month
Overtime pay will be 20,000 won per hour
Vacation
5 paid vacation days in the summer 5 paid vacation days in the winter
Severance
Equivalent to one month's salary, upon completion of your contract
Housing/Distance (apartment to school) Single, fully furnished apartment provided by the school
10 -15 minutes walking distance
Health Insurance
50% covered by the school; 50% covered by you
Airfare
Round trip airfare provided
Housing
Single apartment provided and paid for by the school
Working Days
Monday to Friday
Curriculum
Yes, provided by the school
Age of Students: Pre-K, K, elementary, middle school, adults
Class size
10-12 students per class
Foreign Teachers
16
Korean Teachers
10
If you are interested in this position or in teaching in Korea in general, please fill out the application form here.