Google Reviews
Jeremy Rasmussen
2022-07-22
My contact has been working very closely with me throughout the hiring processes. He has been very patient and answered all of my many questions thoroughly, especially regarding the visa acquisition process. I have not left for Korea yet, but I had help in purchasing a plane ticket and have my entire itinerary planned out for when I arrive. The experience could not have been made easier. I am looking forward to going out there and starting to work with my new school. Overall, wonderful experience.
Izizia Russell
2022-02-02
Jaemin with Travel and Teach has been the biggest help during this time. He was able to get me into touch with great schools in the areas I wanted to be in, and was able to answer all my questions in a timely manner. Along with making sure I would be comfortable for my interviews. Jaemin was great at explaining the contract and making sure I had the correct documents ready, especially since things are a bit different right now with covid restrictions. The whole experience was great and I highly recommend them if you're looking for an English teaching job!
Even though I haven't left yet, the endless support that Jaemin and Travel and Teach have given me within this process has been incredible and I appreciate it beyond words. Jaemin answered allnif my questions about the process and helped me every step of the way! Ultimately Jaemin was the primary person who put in continuous and endless amounts of effort in order to find me the school that I ended up picking to work at. I can't thank Jaemin and Travel and Teach enough!
Ana Thonesavanh
2021-11-06
Thinking about traveling and teaching? Look no further than Teach and Travel. I am satisfied with the help I received, especially from my recruiter, Jaemin. He was quick with responses and always addressed any concerns of mine. Within a week, I was offered a position and Jaemin assisted me throughout the whole process. I would recommend using their services to other people.
Working with Jaemin was super easy and he made all the steps as broken down as possible while completing my job search. He was very responsive to any questions I had. Would definitely recommend this servicer!
I spent such a long time searching for a good company and I am so so very happy that I chose to go through Travel and Teach (T&T)! Jaemin, who is my contact person, is honestly the best. He was so responsive, answered all of my questions, and helped me in every step of the process- the visa, the interview, etc. Mine was a very long process in terms of getting paperwork processed by the government (because of covid), but Jaemin stuck it out with me. I really would not have been able to do this all on my own! He found a position that fit exactly what I was looking for. I had never thought about teaching at a hagwon until T&T, and so far it's been great! I also felt confident going into my teaching position because I know that if anything were to happen T&T would have my back. I will forever be grateful for everything they have done!
Caroline Johnson
2021-10-01
I had an amazing experience with Travel and Teach Recruiting! They made the interview and visa process so easy. I worked with Jaemin and he was always quick to respond to any questions that I had during the entire process. I highly recommend Travel and Teach Recruiting to anyone wanting to teach English in South Korea.
Miriam Bennett
2021-09-20
My experience with Travel and Teach was amazing! They worked with me step by step throughout the entire process of moving to and working in Korea. From the initial stages of gathering necessary documents, to setting up interviews with different schools, until the end with purchasing my flight and preparing me for what to expect and who to contact, they were there. They also answered all of my questions, big and small, in a timely manner. If you enjoy teaching and want to live abroad for a year and learn about and experience a new country and culture, Travel and Teach is how you make it happen!
Stacey Corrigan
2021-09-04
I would 100% recommend travel and teach to anyone who is looking to teach English in South Korea. They made the whole process of finding a job and obtaining a visa very easy. I worked with Jaemin who was incredibly helpful and always responded to my emails very quickly. I could not have done this process without them so thank you Jaemin and the whole travel and teach team!
What's In My Free Guide?
37 pages detailing the world of teaching English – and living life – in Korea
Information on salaries, hiring requirements & more in cities throughout South Korea
TEFL Certification Options: Our top choices for accredited courses + discounts
One-on-One Guidance: Get your questions answered by experienced advisors, all of whom have lived & worked in Korea
Guides on learning how to speak the Korean language
Tips for traveling around Asia during your holidays and vacations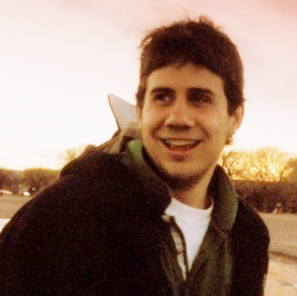 All of my issues and concerns were answered by Travel and Teach and the packages that they send you do a tremendous job in answering a lot of your questions. My recruiter also had a great knowledge of Korea, having done this experience himself for multiple years. I could not be happier with the school that they got me a job at. I would without a doubt recommend the services of Travel and Teach to others looking to come over to South Korea.
---
Luke Head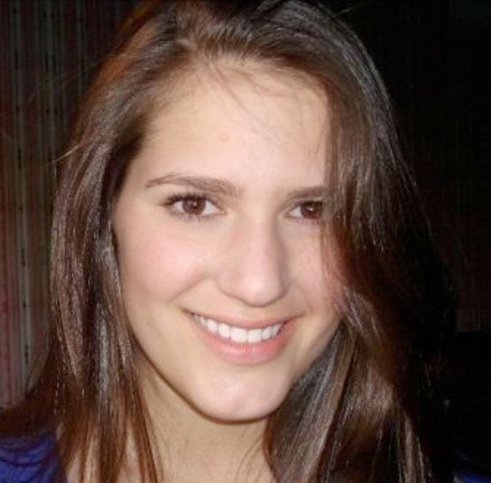 Travel and Teach has been a wonderful resource for preparing me to teach in Korea. I can only say wonderful things about the services you guys provide. I have not felt shell-shocked in any way about my experience in Korea; I knew all the important issues before arriving, even the ones that would be inconvenient to deal with.
---
Jordan Dailey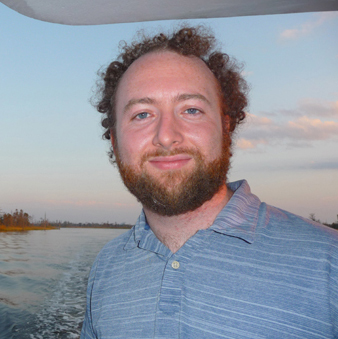 Travel and Teach had my best interests in mind and did a good job of putting me out there to schools and got me into a school that I feel is a very good match for me.Teaching in Korea is such a different situation than living in the U.S. that it was impossible to be fully prepared without experiencing it, but Travel and Teach laid the groundwork for those discoveries to be pleasant rather than shocking. I definitely would, and have, recommended using Travel and Teach to others who would like to persue teaching in South Korea
---
Ezekiel Grant
Looking To Find Your Dream Job in Korea?
Your Search is Over.

Download Your Free Brochure and Start Your Adventure Today!