About Travel & Teach Recruiting Inc.
Travel and Teach Recruiting Inc. was founded in 2001 to provide an opportunity for university graduates looking for jobs teaching English in Korea. As each member of our recruiting team has had their own special experience teaching in Korea, it was important to us to introduce it to others.
With our combined years of teaching experience in cities throughout Korea, we are able to give new teachers the advantage of personal insight and advice on how to make the most of their opportunity there.
Our Offices
Canada Office 
832 College Street Suite, Toronto, Ontario, Canada
1-347-901-4909
South Korea Office
Shihueng 4 Dong, 1-70, Geuncheon-Gu, Seoul, South Korea
82-070-4333-0106
Our Team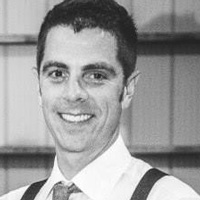 Shane Bennett
Founder, Director
Shane taught in Korea for 5 years at 4 different schools. He began his teaching adventure straight out of university. Travel and Teach was born from the desire to share his incredible experiences.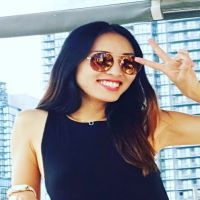 Kyungjin Lee
Director of School Relations
KyungJin was born in Seoul and moved to Canada in 2001. She is an important member of our team, responsible for arranging placements in hundreds of schools across Korea.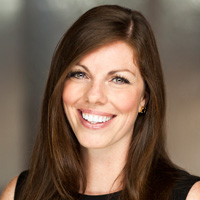 Jennifer Ottywill
Marketing Manager/Teacher Placement Coordinator
Jennifer taught English in Korea to businessmen at the Samsung office headquarters. She's been a part of the T&T since the very beginning.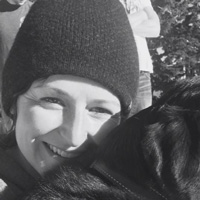 Nicole Rogan
Teacher Placement Coordinator
After graduating university, Nicole spent 2 years teaching English in Suwon, Korea. She went on to travel Southeast Asia and beyond before joining the Travel and Teach team.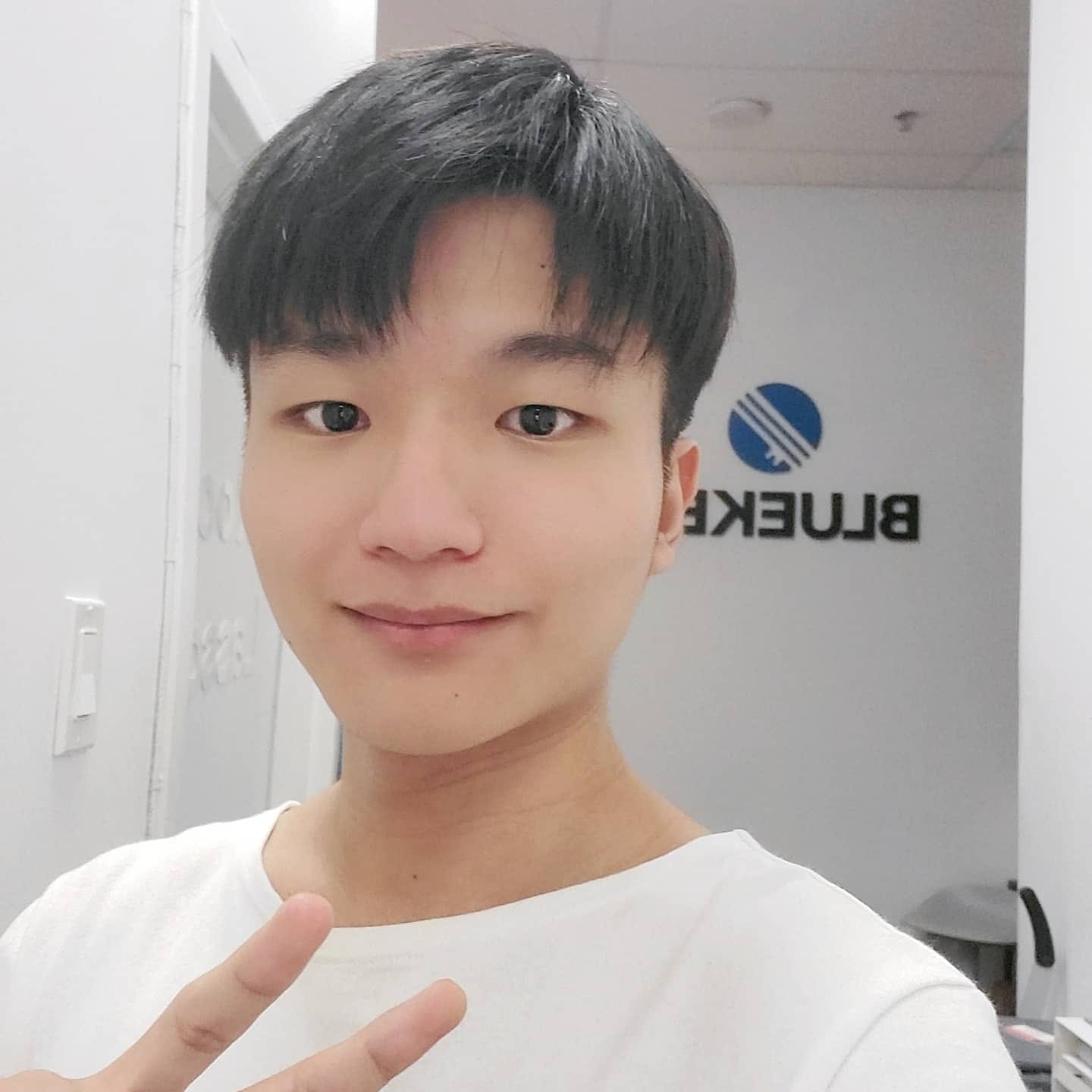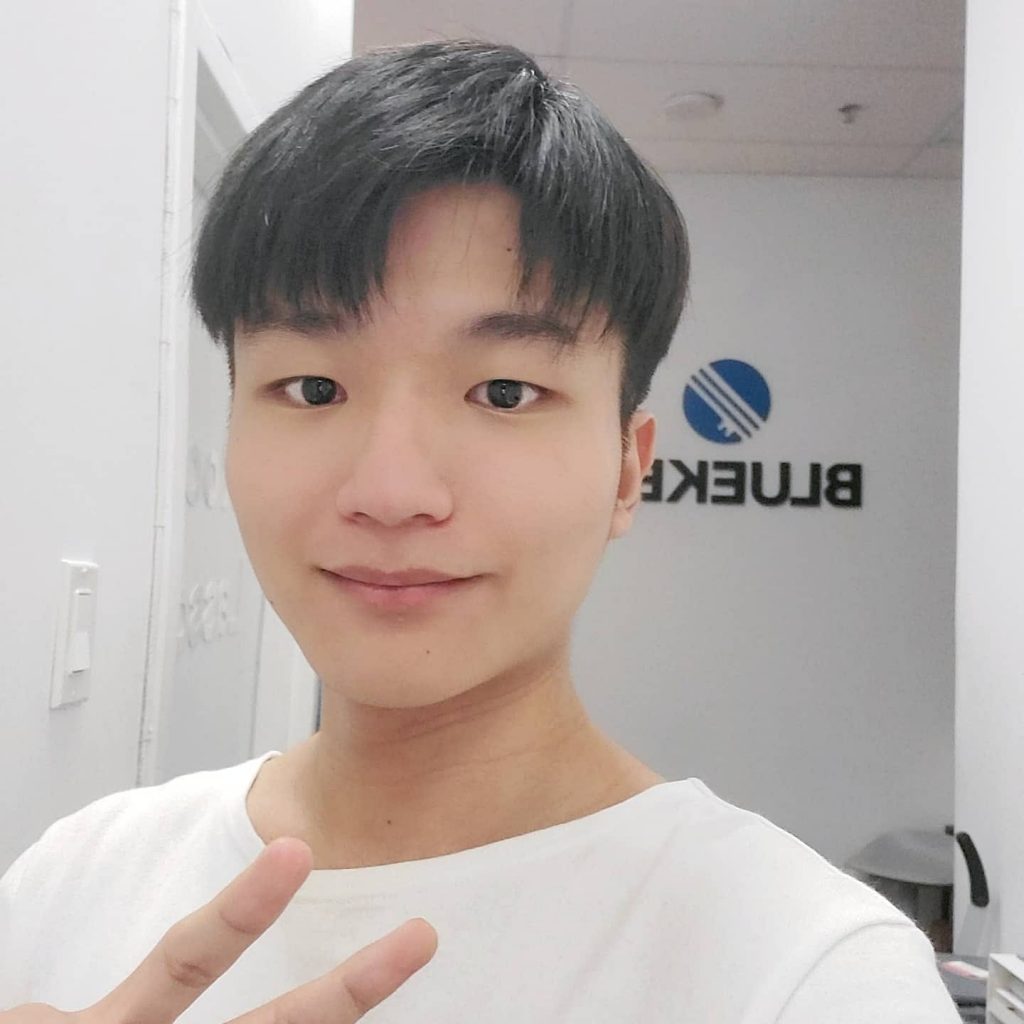 Jaemin Pyeon
Teacher Placement Coordinator
Originally from South Korea, Jaemin moved to Toronto to continue his education and eventually graduated from the University of Toronto.  Jaemin is passionate about everything Korean and is always excited to be a part of the process in sending teachers there.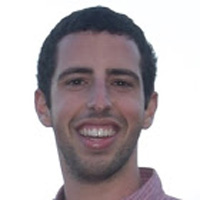 Niko Manolagas
Teacher Placement Coordinator
We placed Niko in a school in Incheon, Korea in 2011. He enjoyed his experience so much that he wanted to join our team! He has been placing teachers all over Korea ever since.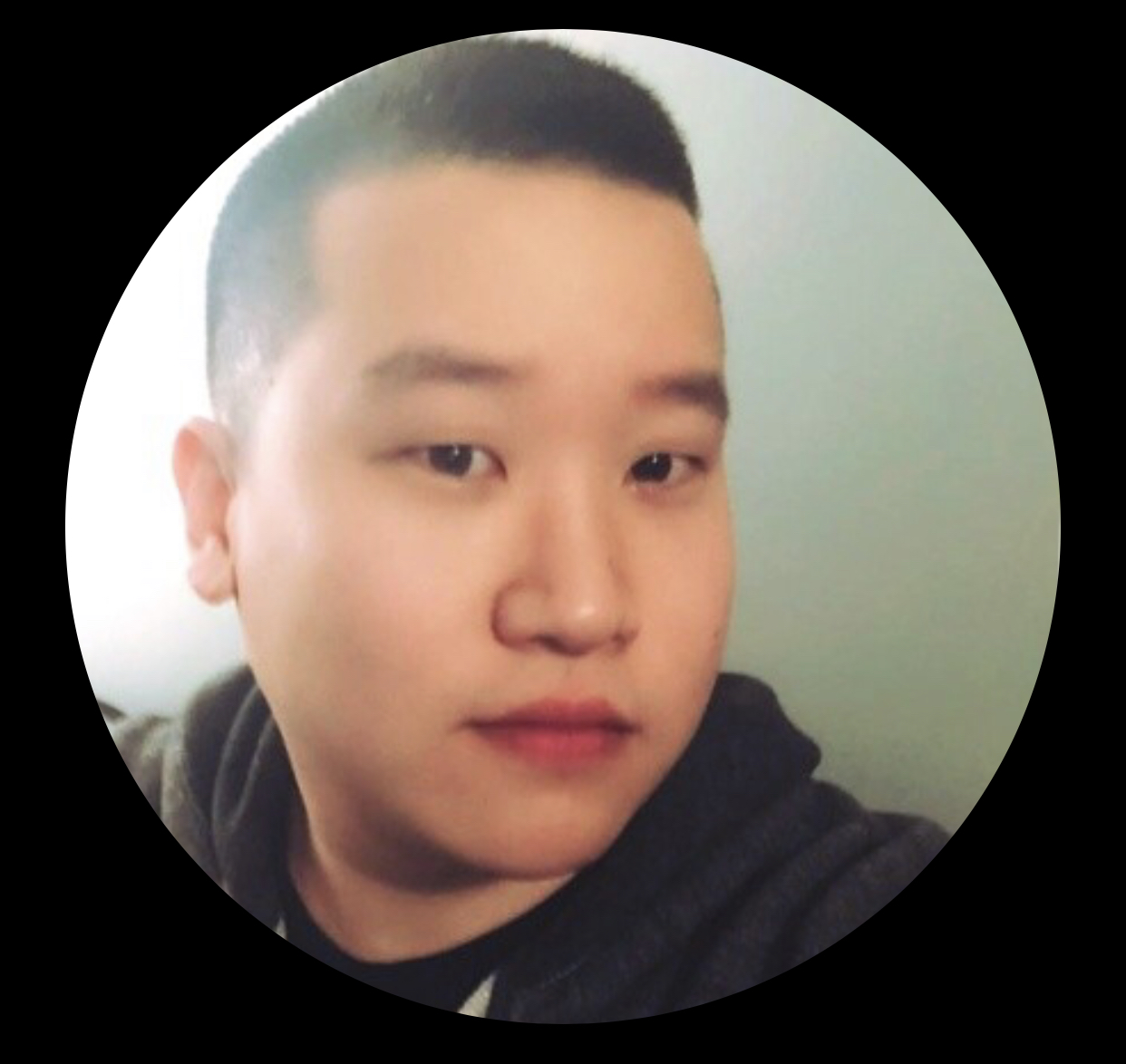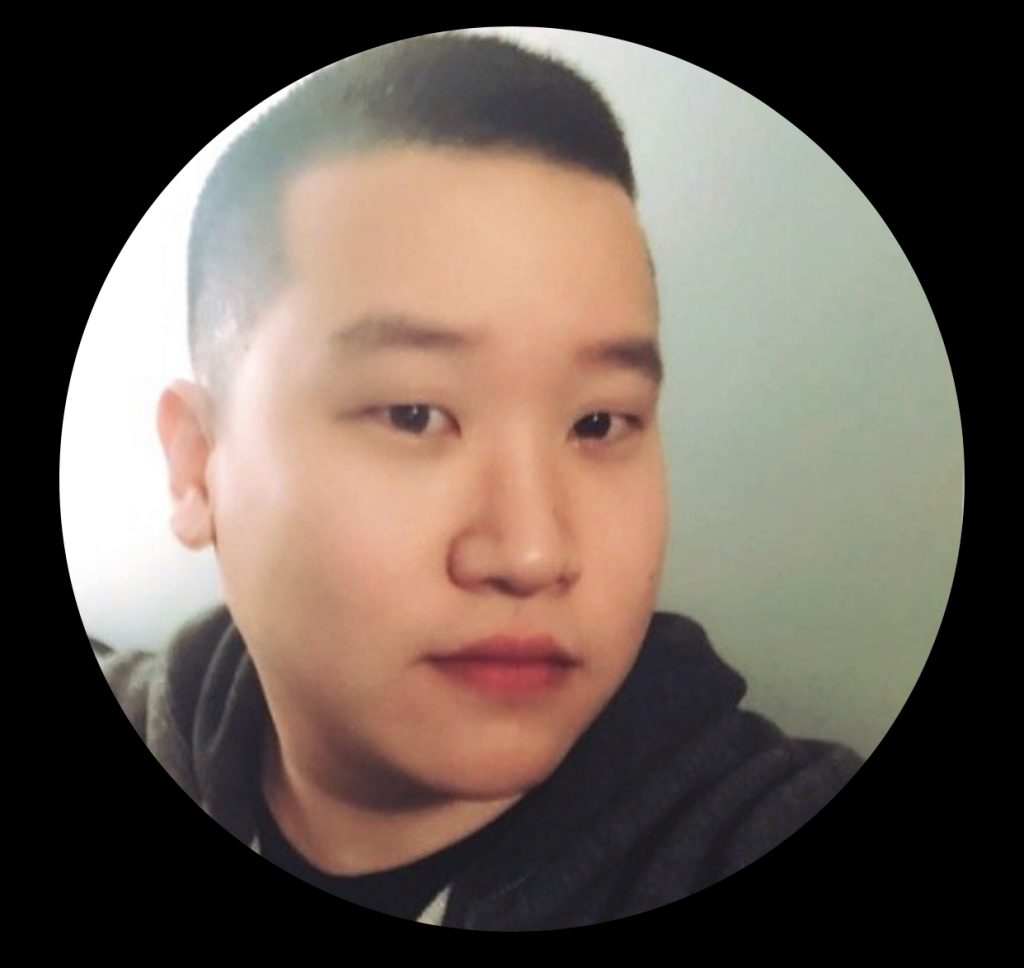 Andy Lee 
Teacher Placement Coordinator
As an avid fan of K Pop, K Drama and basically anything Korean, Andy loves sharing his Korean cultural knowledge with our teachers. He feels a personal satisfaction whenever he places a teacher in one of our schools in Korea.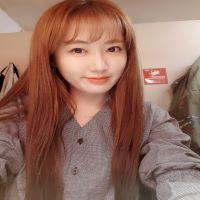 Subin
Co-Director of School Relations
Subin runs the Travel and Teach office in Seoul. She is responsible for the majority of the communication between our schools in Korea and our Placement Coordinators.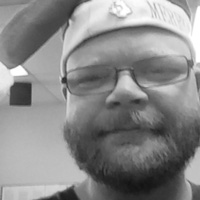 Aaron Smith
Teacher Placement Coordinator
Aaron taught in Daegu for a year and then moved to Gwangju. A Korean food junky and Korean movie buff, Aaron loves helping teachers make their way to Korea!
Our Mission
To share our passion for  travel and teaching and place great teachers in great schools. We want your experience teaching English in Korea to be the best it can possibly be!
Fabiana Paolini
2022-09-10
Jaemin was so amazing and helped me every step of the way!!! I highly recommend to anyone looking to teach abroad!
Jeremy Rasmussen
2022-07-22
My contact has been working very closely with me throughout the hiring processes. He has been very patient and answered all of my many questions thoroughly, especially regarding the visa acquisition process. I have not left for Korea yet, but I had help in purchasing a plane ticket and have my entire itinerary planned out for when I arrive. The experience could not have been made easier. I am looking forward to going out there and starting to work with my new school. Overall, wonderful experience.
Izizia Russell
2022-02-02
Jaemin with Travel and Teach has been the biggest help during this time. He was able to get me into touch with great schools in the areas I wanted to be in, and was able to answer all my questions in a timely manner. Along with making sure I would be comfortable for my interviews. Jaemin was great at explaining the contract and making sure I had the correct documents ready, especially since things are a bit different right now with covid restrictions. The whole experience was great and I highly recommend them if you're looking for an English teaching job!
Even though I haven't left yet, the endless support that Jaemin and Travel and Teach have given me within this process has been incredible and I appreciate it beyond words. Jaemin answered allnif my questions about the process and helped me every step of the way! Ultimately Jaemin was the primary person who put in continuous and endless amounts of effort in order to find me the school that I ended up picking to work at. I can't thank Jaemin and Travel and Teach enough!
Ana Thonesavanh
2021-11-06
Thinking about traveling and teaching? Look no further than Teach and Travel. I am satisfied with the help I received, especially from my recruiter, Jaemin. He was quick with responses and always addressed any concerns of mine. Within a week, I was offered a position and Jaemin assisted me throughout the whole process. I would recommend using their services to other people.
Working with Jaemin was super easy and he made all the steps as broken down as possible while completing my job search. He was very responsive to any questions I had. Would definitely recommend this servicer!
Caroline Johnson
2021-10-01
I had an amazing experience with Travel and Teach Recruiting! They made the interview and visa process so easy. I worked with Jaemin and he was always quick to respond to any questions that I had during the entire process. I highly recommend Travel and Teach Recruiting to anyone wanting to teach English in South Korea.
Miriam Bennett
2021-09-20
My experience with Travel and Teach was amazing! They worked with me step by step throughout the entire process of moving to and working in Korea. From the initial stages of gathering necessary documents, to setting up interviews with different schools, until the end with purchasing my flight and preparing me for what to expect and who to contact, they were there. They also answered all of my questions, big and small, in a timely manner. If you enjoy teaching and want to live abroad for a year and learn about and experience a new country and culture, Travel and Teach is how you make it happen!
Google rating score: 5.0 of 5, based on 49 reviews