About Travel & Teach Recruiting Inc.
Travel and Teach Recruiting Inc. was founded in 2001 to provide an opportunity for university graduates looking for jobs teaching English in Korea. As each member of our recruiting team has had their own special experience teaching in Korea, it was important to us to introduce it to others.
With our combined years of teaching experience in cities throughout Korea, we are able to give new teachers the advantage of personal insight and advice on how to make the most of their opportunity there.
Our Offices
Canada Office 
832 College Street Suite, Toronto, Ontario, Canada
1-347-901-4909
South Korea Office
Shihueng 4 Dong, 1-70, Geuncheon-Gu, Seoul, South Korea
82-070-4333-0106
Our Team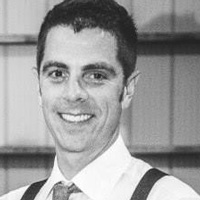 Shane Bennett
Founder, Director
Shane taught in Korea for 5 years at 4 different schools. He began his teaching adventure straight out of university. Travel and Teach was born from the desire to share his incredible experiences.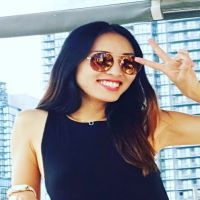 Kyungjin Lee
Director of School Relations
KyungJin was born in Seoul and moved to Canada in 2001. She is an important member of our team, responsible for arranging placements in hundreds of schools across Korea.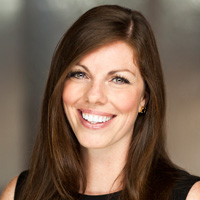 Jennifer Ottywill
Marketing Manager/Teacher Placement Coordinator
Jennifer taught English in Korea to businessmen at the Samsung office headquarters. She's been a part of the T&T since the very beginning.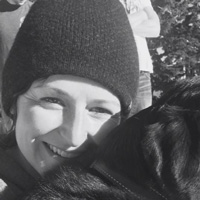 Nicole Rogan
Teacher Placement Coordinator
After graduating university, Nicole spent 2 years teaching English in Suwon, Korea. She went on to travel Southeast Asia and beyond before joining the Travel and Teach team.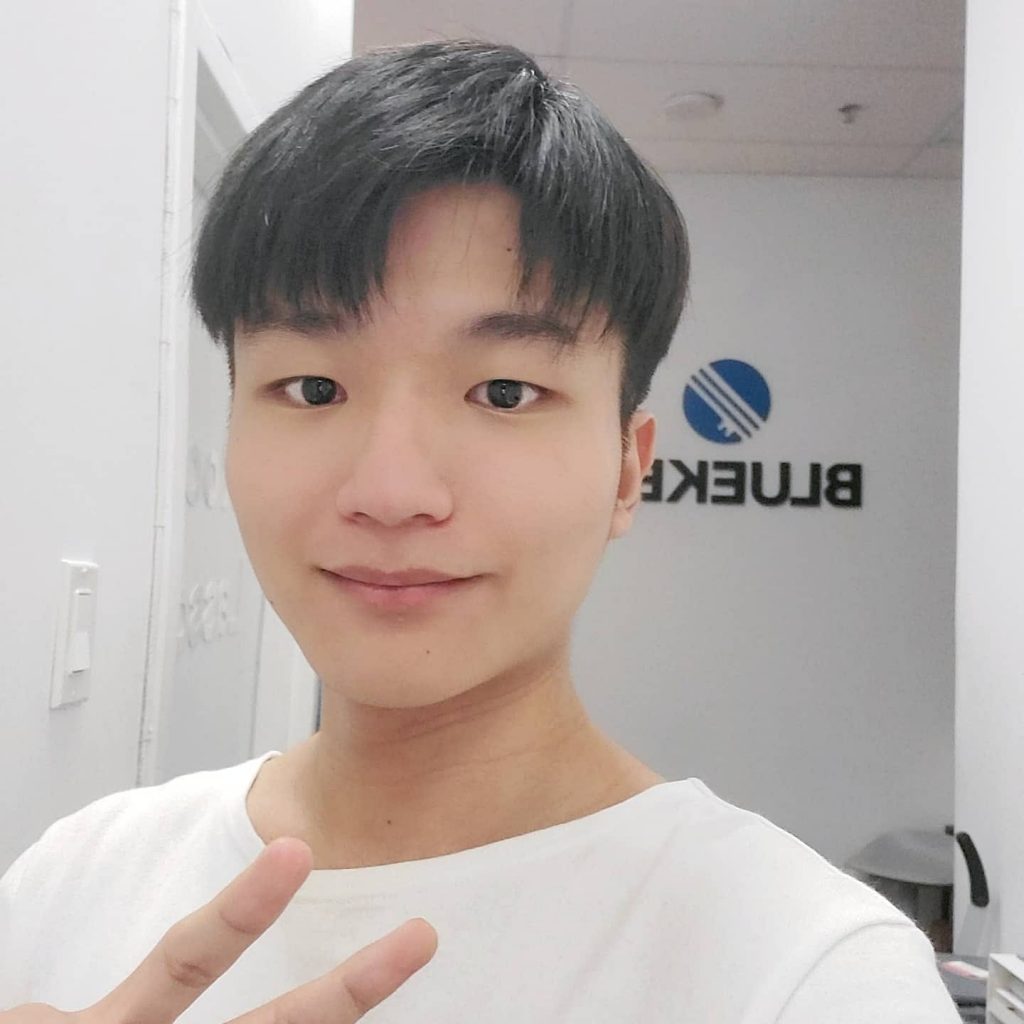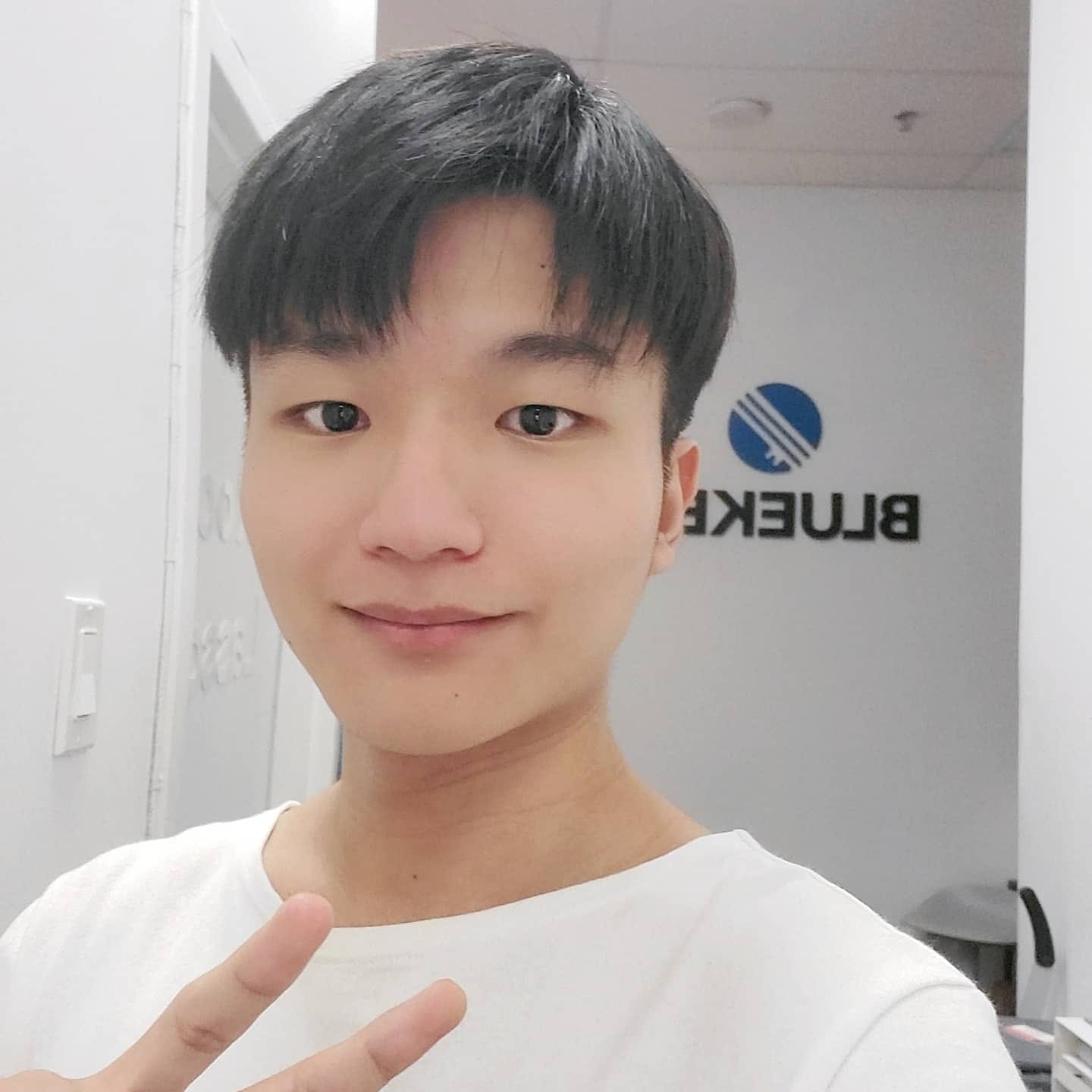 Jaemin Pyeon
Teacher Placement Coordinator
Originally from South Korea, Jaemin moved to Toronto to continue his education and eventually graduated from the University of Toronto.  Jaemin is passionate about everything Korean and is always excited to be a part of the process in sending teachers there.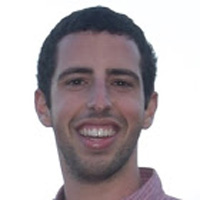 Niko Manolagas
Teacher Placement Coordinator
We placed Niko in a school in Incheon, Korea in 2011. He enjoyed his experience so much that he wanted to join our team! He has been placing teachers all over Korea ever since.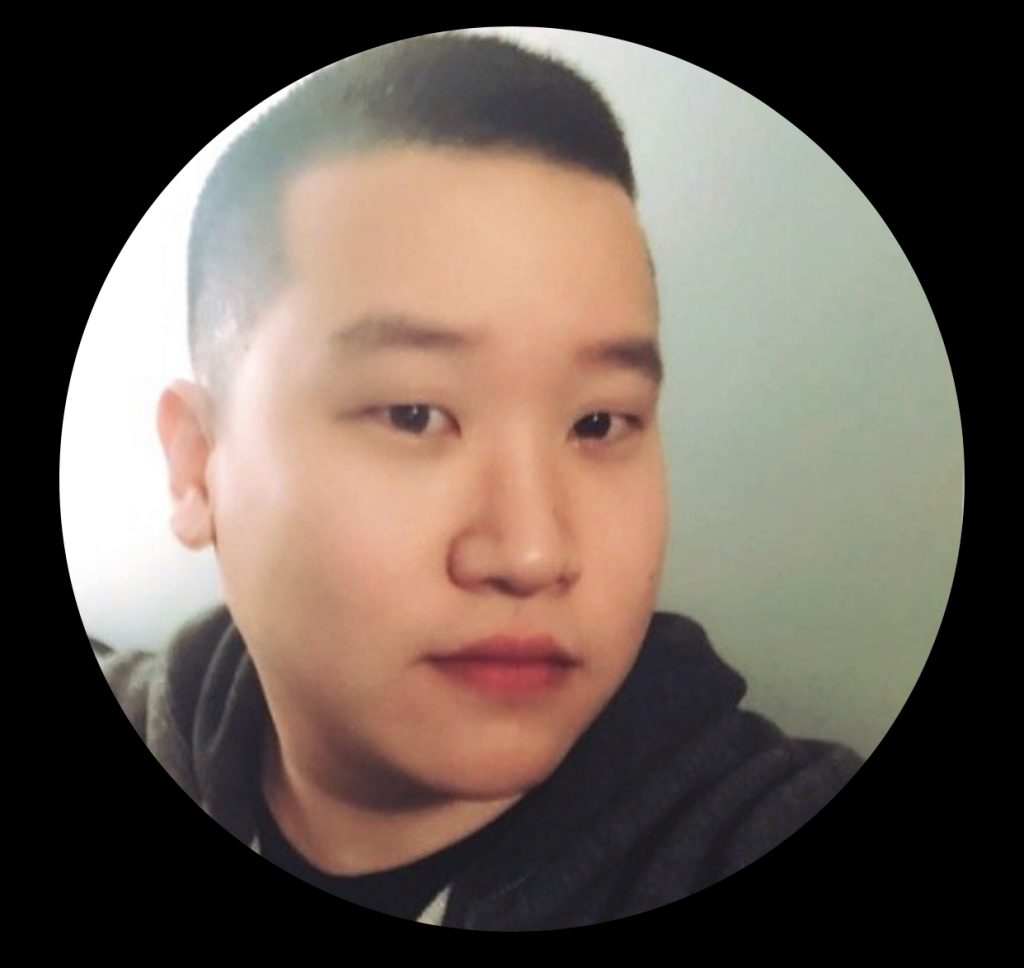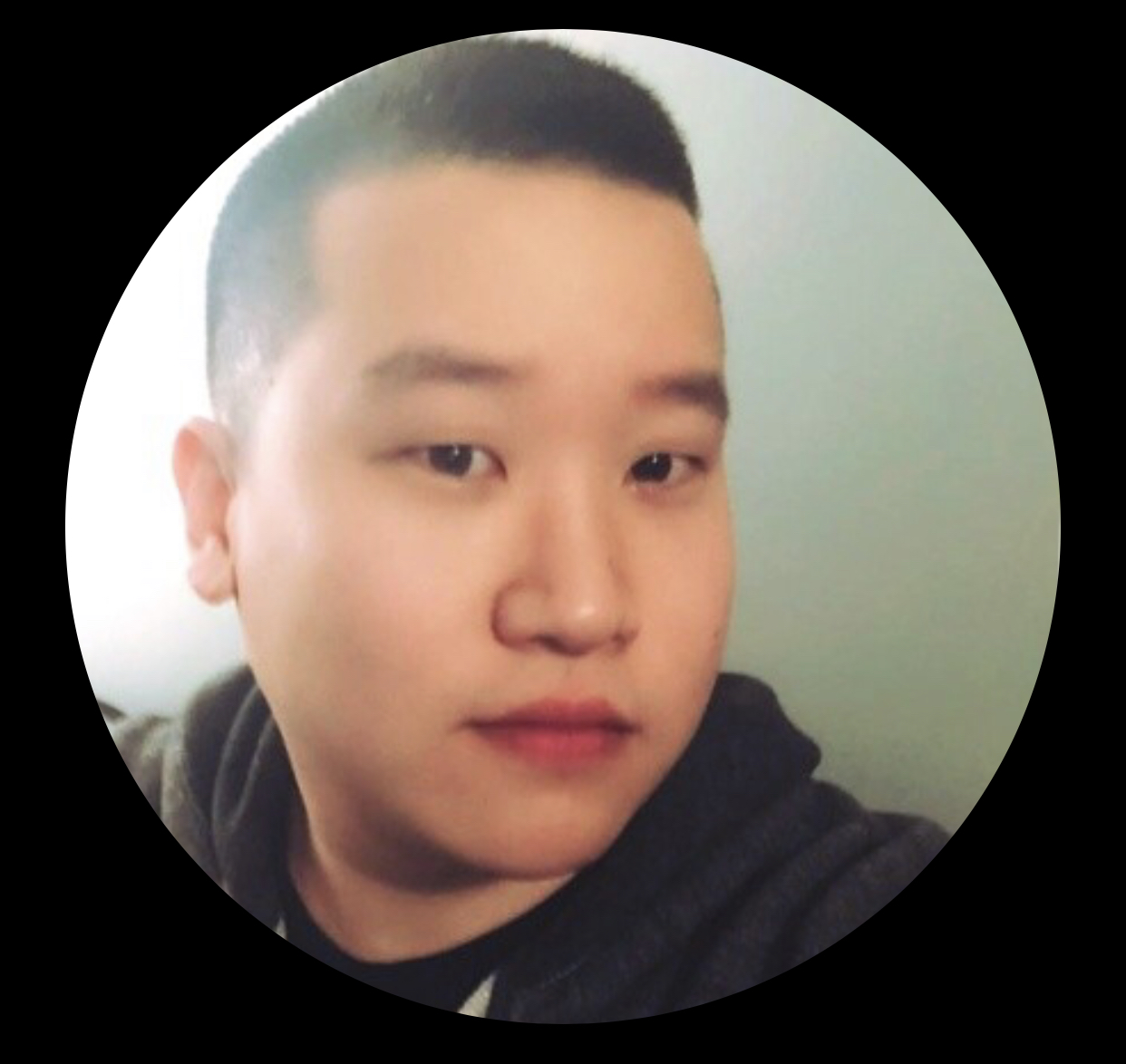 Andy Lee 
Teacher Placement Coordinator
As an avid fan of K Pop, K Drama and basically anything Korean, Andy loves sharing his Korean cultural knowledge with our teachers. He feels a personal satisfaction whenever he places a teacher in one of our schools in Korea.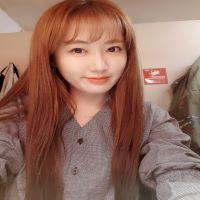 Subin
Co-Director of School Relations
Subin runs the Travel and Teach office in Seoul. She is responsible for the majority of the communication between our schools in Korea and our Placement Coordinators.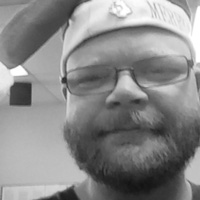 Aaron Smith
Teacher Placement Coordinator
Aaron taught in Daegu for a year and then moved to Gwangju. A Korean food junky and Korean movie buff, Aaron loves helping teachers make their way to Korea!
Our Mission
To share our passion for  travel and teaching and place great teachers in great schools. We want your experience teaching English in Korea to be the best it can possibly be!