South Korea, known as 'The Land of the Morning Calm', has been one of the most famous spots to teach English abroad for a long time. It represents the perfect destination for TEFL teachers because of its extraordinary pay, sensible visa requirements, and a lot of other advantages. To the individuals who live there, it's a world full of fun with Korean BBQ, K-pop fashion, and culture!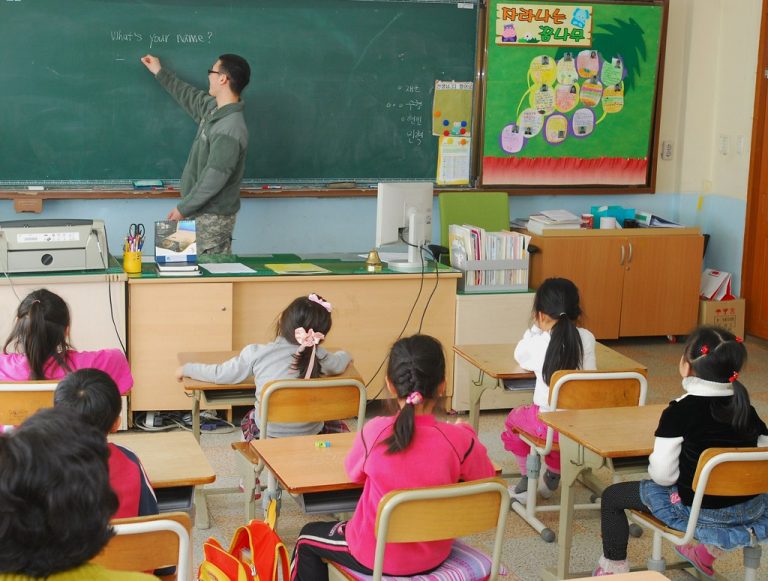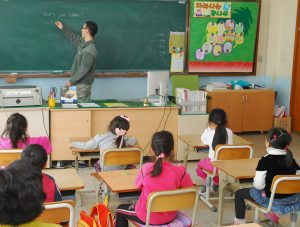 If that is not enough to convince you on teaching TEFL in South Korea, check the following 10 reasons to know why South Korea is the perfect destination for TEFL Teachers:
1. Never Pay Rent Again!
If you get lucky and get a TEFL job in South Korea, your housing rent will essentially be added to your payslip as well as you will be given free accommodation. Additionally, you'll have modest bills and good compensation in the form of your salary. That's convincing enough!
2. Variety of foods will Amaze You
Korean foods like Kimchi and BBQ hamburgers to the infamous Hangover Stew, have made the footprints and get international recognition. While spending your days and roaming around the road markets, you will be surprised with an amazing exhibit of flavors.
3. Four Beautiful Seasons
The seasons in Korea are not just beautiful, they are beyond your imagination. It will definitely amaze you. You will see everything from flower fields in summer and cherry blooms in spring, to white wonderland in winter and colorful foliage in autumn.
4. Exciting and Vibrant Cities
Despite its size, South Korea has some exciting and vibrant cities like Seoul, Busan, Incheon, Daegu, etc. These cities have some architecturally beautiful buildings, huge shopping malls, and advanced public transport like nowhere else.
5. Amazing Natural Beauty
Did you know, South Korea is the home of 22 public parks with endless mountain ranges and 3,358 officially certified islands off the South Korean coast? Sounds amazing, doesn't it? You will not get exhausted of the view here, that's without a doubt.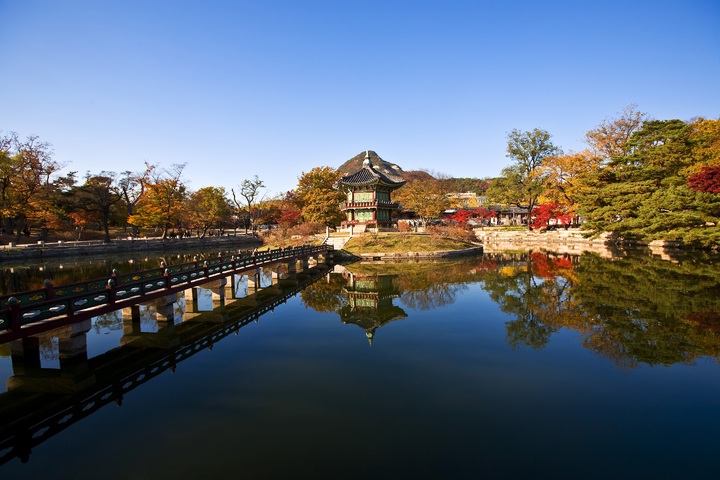 6. All year celebrations
South Korea is home to some remarkable celebrations that you'll always be unable to encounter elsewhere. From recording your desires at the Jinju Lantern Festival and dancing in the mud at the Boryeong Mud Festival, to observing Buddha's birthday in style at Buddha's Birthday Festival and experiencing the beauty of cherry blooms at the Jinhae Cherry Blossom Festival – South Korea has you covered for celebrations.
7. Insane Nightlife!
It's a recognized fact that South Koreans know how to party. From an incredible karaoke bar that will dominate any bar, you've been to previously, to the very smooth sky bar neglecting the sparkling city's business.
8. K-pop Culture
We've all known about it, yet relatively few of us have really experienced it. South Korea is world-renowned for its energizing music culture, yet K-pop isn't only a music genre, it's a piece of Korean culture that captivates individuals everywhere in the world. Head to a K-pop-themed cafe or get a K-pop makeover to completely immerse yourself in the culture.
9. Shopping
South Korea has lots of popular stores that the West isn't lucky enough to have. Large retail chains like Lotte and Hyundai are incredible for exploring, just as business sectors like Namdaemun and Dongdaemun. There's no doubt you'll be in wonder of the style and tech culture here.
10. Dazzling Sea Beaches
Last, however not least, we can't forget the 3,358 islands and the excellent coastline! Go on an outing to Jeju island, one of Korea's most visited tourist attractions with uncommon natural beauty and breathtaking seashores. Also, you can head over to Hamdeok Beach to see the fine white sand, green hills, and emerald clear water – ideal for those warm summer days.
What are the prerequisites to TEFL in South Korea?
Presently you're completely sold on South Korea, we're certain you're thinking about what the prerequisites are to join as a TEFL teacher in South Korea. We have you covered! You'll require the following documents to teach English in Korea:
Should hold a passport from the USA, UK, Australia, New Zealand, South Africa, and Ireland.

Three to four-year diploma/bachelors from a University.

Clean criminal record check.

Clean health check and medication test.