During our interview with prospective teachers, the #1 response to the question: "Where do you want to teach in Korea?" is "Seoul or Busan". After almost 20 years of placing teachers in Korea, we find it funny that the answer to this question has never changed!
However, there are so many other cities that offer so much more! Watch below as Harrison talks about his experience teaching in Gwangju, Korea.

You can then read more below about the following topics Harrison speaks about:
The Process of Obtaining a Visa in Korea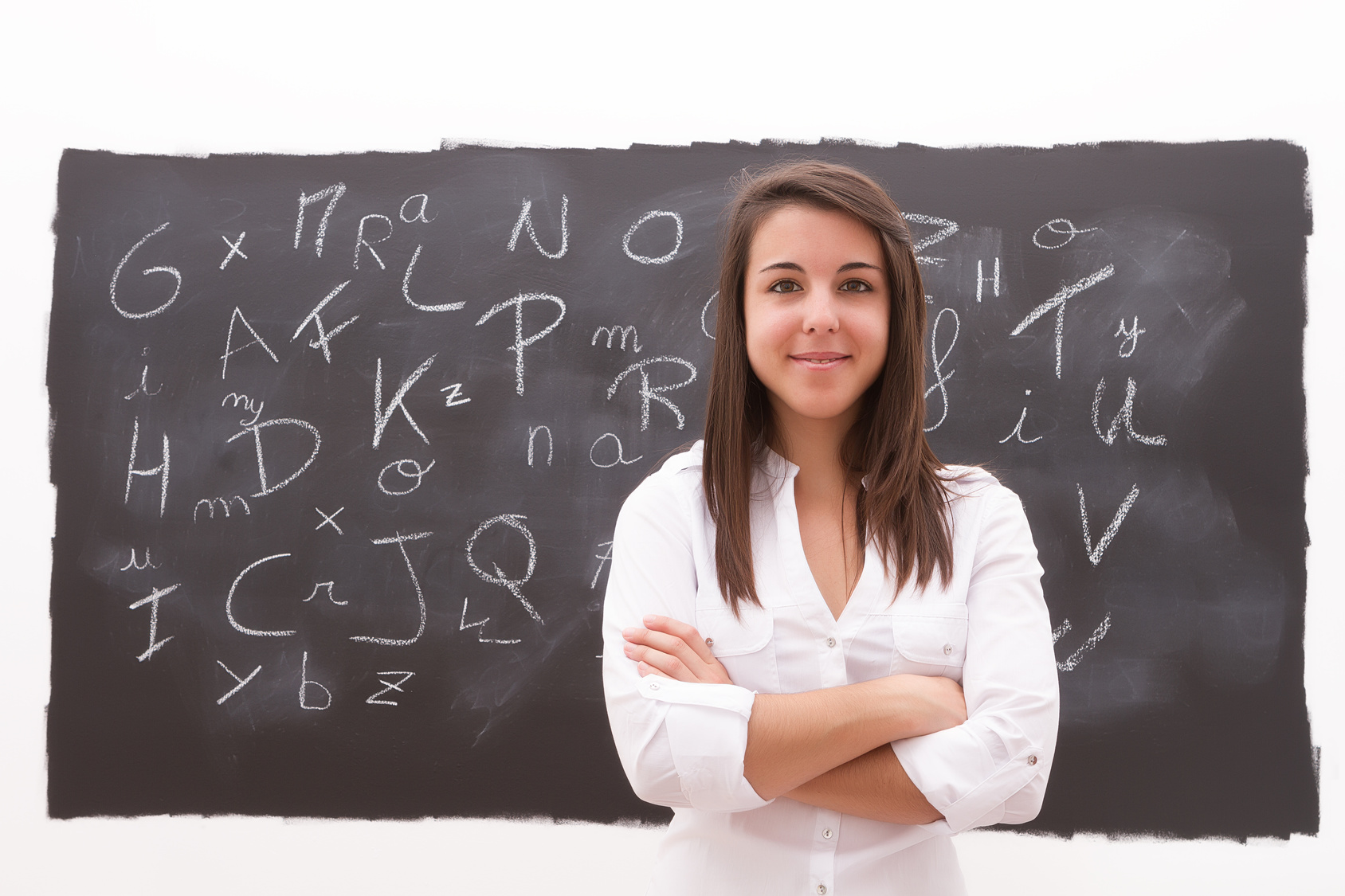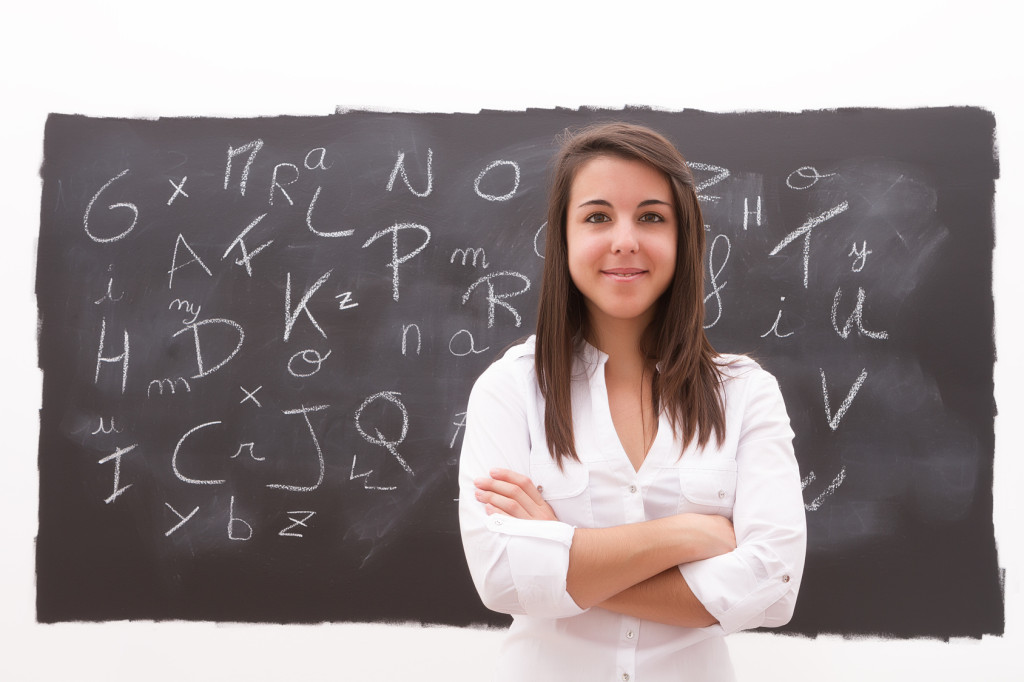 As Harrison explains, after finding a teaching job in Korea the entire Visa process from start to finish takes about 2-3 months. This depends on a few factors, such as the documents you already have in hand and those that you are waiting on.
Another factor with regard to the length of time it takes to secure a visa is the time of year that you are applying, as Korean consulates and Korean  Immigration offices tend to get backed up during the peak hiring times, which are in September and March each year.
PRO TIP
If you know the month that you wish to be in Korea, we suggest getting started 6 months in advance. This allows you some leeway should you run into any issues or delays with your documents, insuring that you will make it to Korea for your desired starting date.  
Visa Delays due to Incorrect Documents
In past years, teachers would start the process of landing a job as an English teacher in South Korea by applying to Travel and Teach as the very first step.
From there we would have a phone interview, which would be followed up by sending the teacher the information needed to get started on collecting their documents.
These days, with so much information online, we are finding that teachers are applying to us with all of their documents already in hand.
However, a very common thing that is happening is that teachers are collecting the WRONG documents, meaning that they actually don't have what they need for the Korean visa, resulting in them starting all over again.
Apply first, then Collect your Documents! 
As Travel and Teach has been placing teachers since 2001, we are fully aware of all of the ins and outs of the visa process as well as the sometimes specific details of how Korean immigration expects the documents to be done.
So don't do things backwards! Follow Harrison's lead and apply to us first and then let us walk you through the visa process! It's our job after all :)
Why Seoul and Busan are Better to Visit Than to Live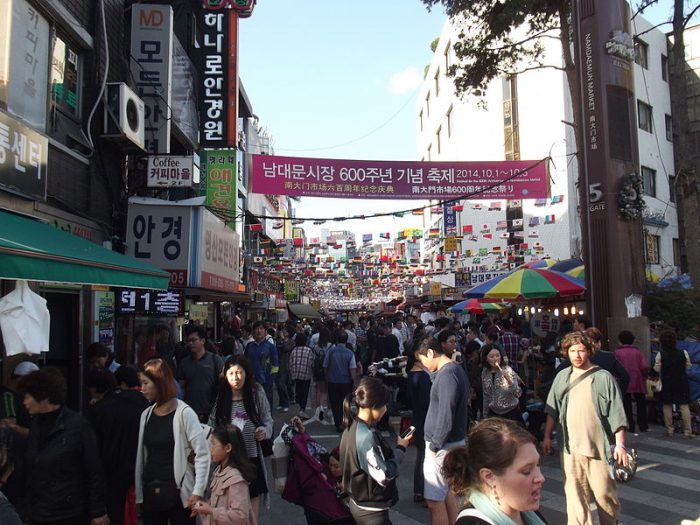 As mentioned above in the intro, most people who decide to become an English teacher in South Korea want to teach in Seoul or Busan.
Seoul is the capital and largest city in Korea, so it's understandable how this would seem like the obvious choice.
Busan, is a city on the beach, so of course, this sounds like a great option as well.
However, as Harrison points out, Seoul is a great city that has everything you would want…BUT he doesn't think that he would be happy living there. This is true for a lot of people who find this out after moving to Seoul.
Seoul is a over populated and can be overwhelming, especially if you are living there and dealing with the madness day in, day out. With little green space, small apartments and more demanding schools, it isn't necessarily the best choice for everyone.
Busan is not the Beach Town you think it is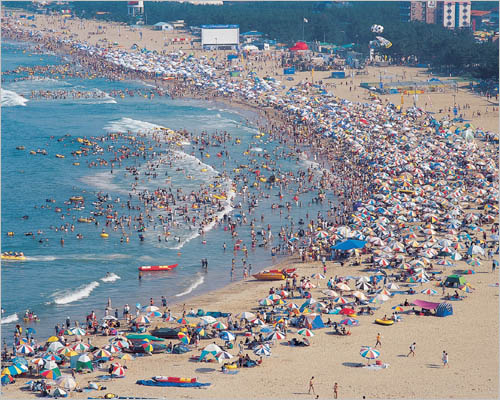 Busan is a great city to visit, but living there may not be for everyone.
While many people choose Busan as their most desired city to live and teach English in Korea, simply because they will be close to the beach.
While you will be close to the water, the beaches in Busan are not the same – or even similar to that of Hawaii!
On any given day, Hyundai Beach will have around 10,000 people on it.
To give a little perspective, trying to get to the water for a swim is like lining up for a roller coaster ride at Disney World – it's a long wait!
The other 'darker side' of Busan that people don't know about is that it is a port city, which means there are a lot of people coming through and then leaving.
This makes for a very high prostitution rate in Busan as well as a higher crime rate. While you will see a lot of Koreans in Busan, you will see more foreigners (other than English teachers) than you will in other cities across Korea.
So if you want the true Korean experience, live somewhere these issues don't exist…but be sure to visit Busan, as it is definitely worth visiting!
Living in a Smaller City in Korea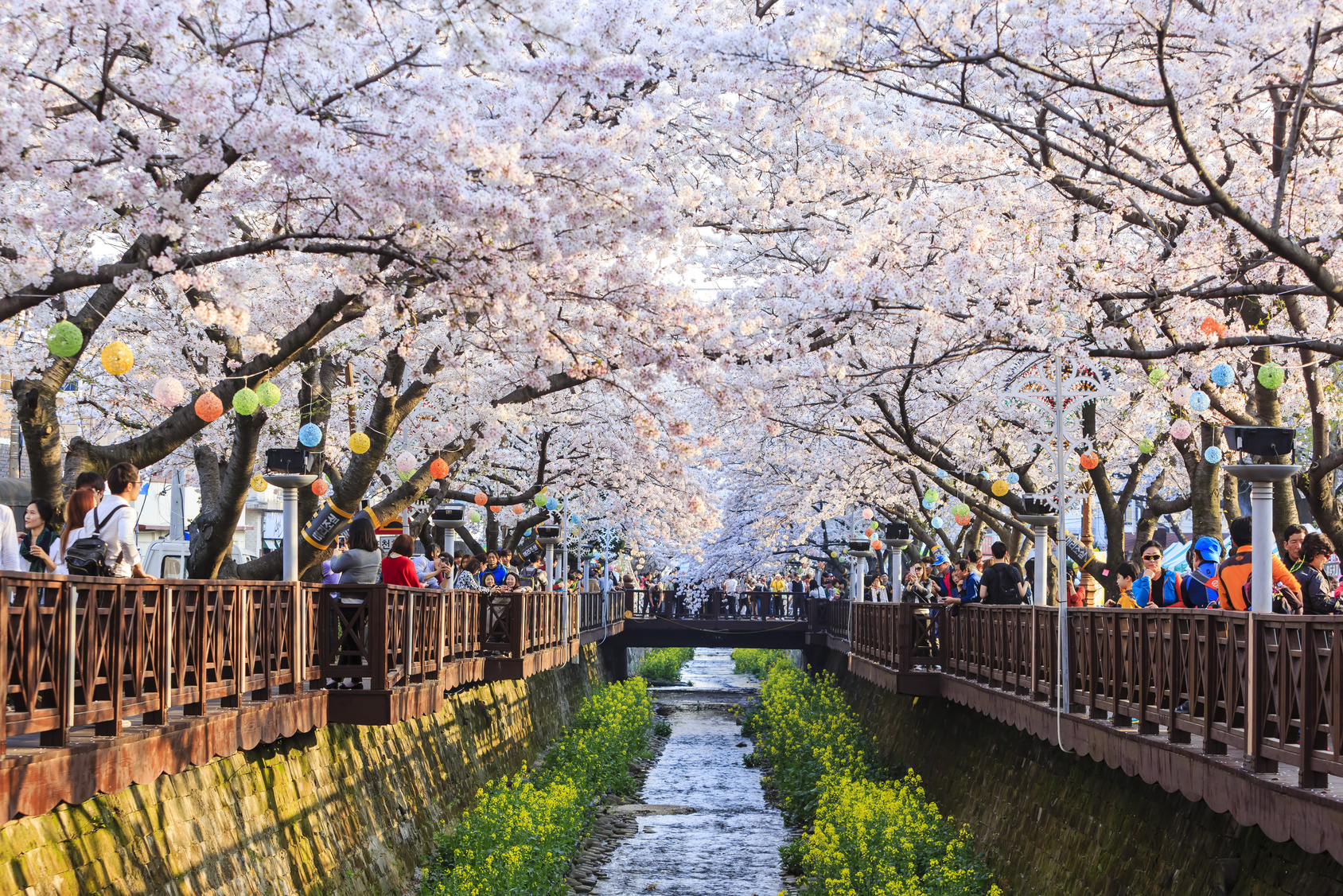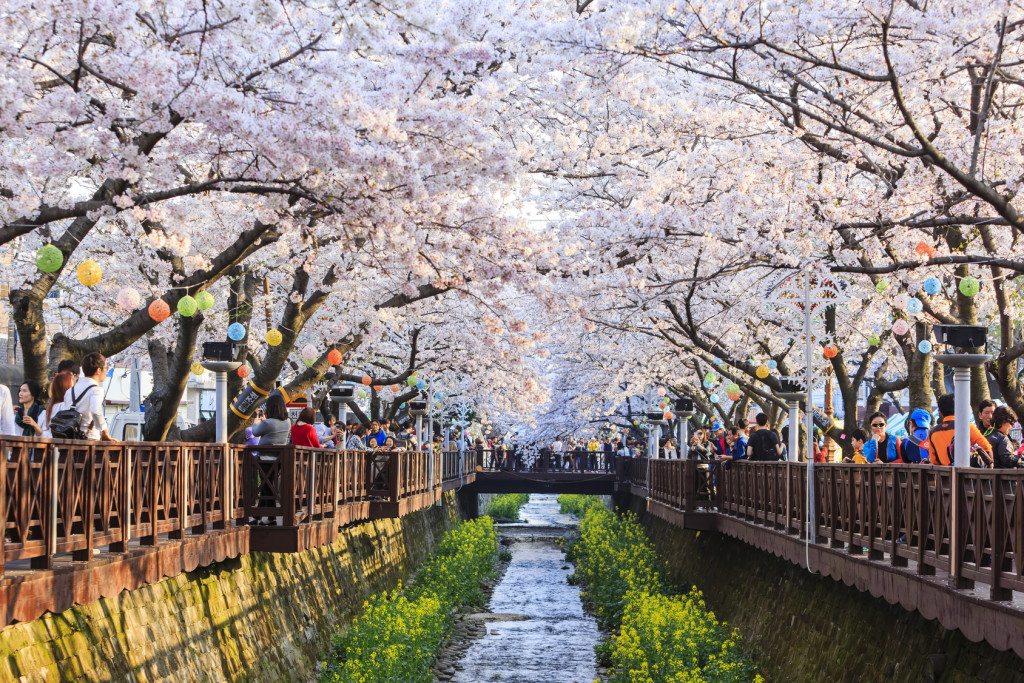 Gwanju, a city with a population of over 1.5 million people – would not necessarily be considered a small city by North American standards.
However, when you compare the population of Gwangju to that of the entire Seoul metropolis which is 25.6 million people, it does seem on the smaller side by Korean standards.
As is with most smaller cities in Korea, Gwangju has a great community of English teachers. With less restaurants or bars to hang out, people tend to get to know each other more in the smaller communities, which makes it easy to find new friends.
And don't forget – visiting any city in Korea is very easy as most cities are only a few hours away! Public transportation in Korea is cheap and easy!
Click here to see a list of the most unique weekend trips in Korea.
Afternoon Teaching Schedules in Korea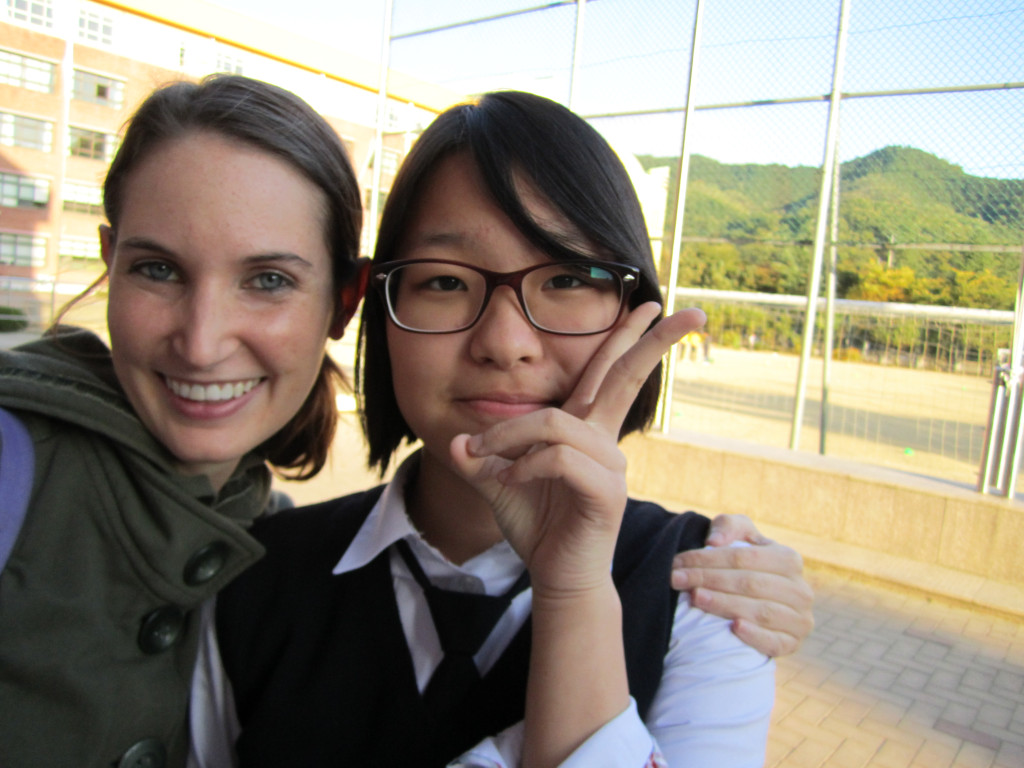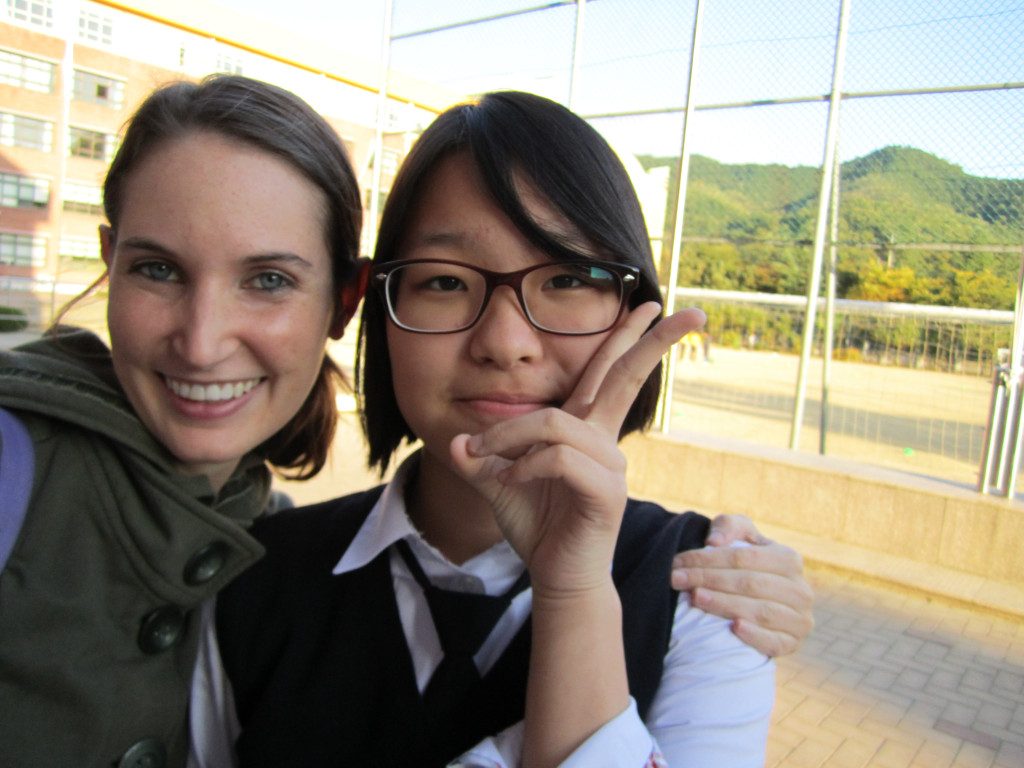 One thing that a lot of new applicants get surprised at are the afternoon schedules that many schools in Korea offer.
When thinking of standard school hours, it's not common at all in North America for classes to be held in the afternoon until evening; however, as we are speaking about private schools and not public schools, these school hours are not uncommon in Korea.
Many schools these days have the kindergarten program, where teaching days would start around 9:30 am and finish around 6 pm.
However, some schools teach older students who are coming later in the day from their public school.
These hours for many are ideal, as they allow you to sleep in late and will allow you to take advantage of the entire morning before you have to get ready for school.
Also, in smaller cities like Gwangju, the teaching hours will be shorter, so you would leave school and then have time to go out for dinner or to do other activities with your friends/fellow co-teachers.
Having Fun in the Classroom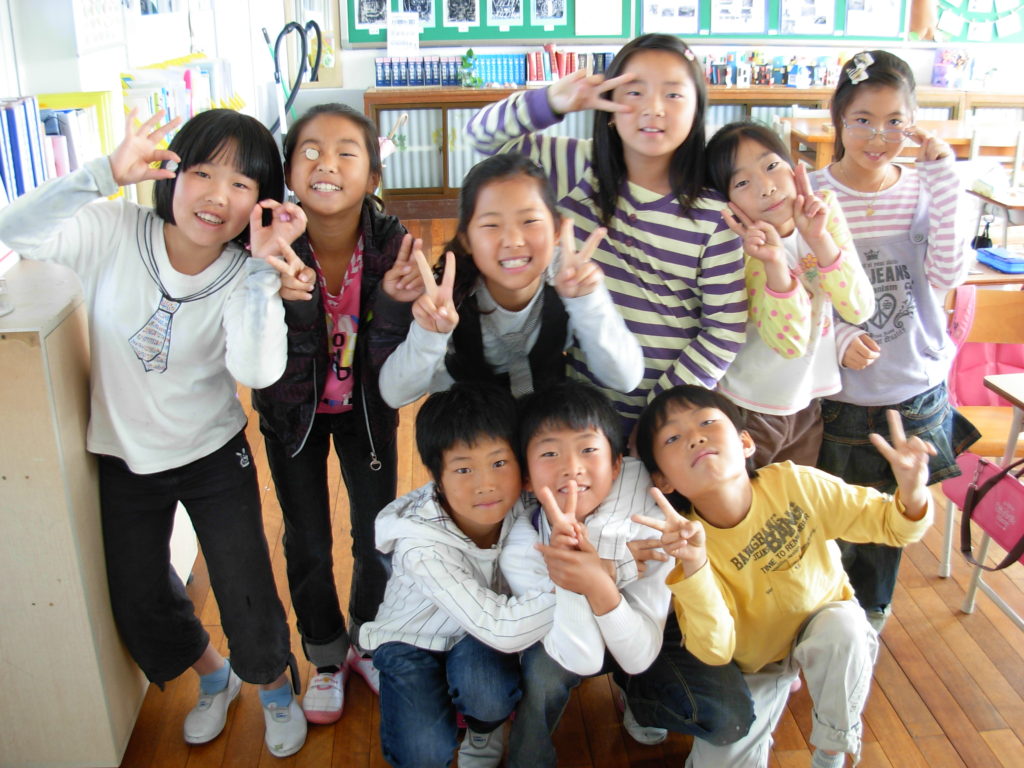 As Harrison explains in his video, Korean students work so hard on their studies in their public schools that once they get to his classroom, he believes they need a bit of a break and to have some fun.
While the parents of these students may not agree with this thinking, the results of allowing the kids to have fun while learning English will be much greater than if you only stick to the technical side of teaching.
So have some fun in the classroom but figure out how to do so while still teaching the curriculum that you are meant to teach! This can be done by incorporating games or quizzes that allow students to be fully engaged in the lesson.
---
If you are ready to take the next steps, go ahead and complete the Travel and Teach application form found here. If you have any specific questions for us, please don't hesitate to contact us!
________________________________________________________________________________
Harrison Braun's Teaching Adventure in Gwangju, South Korea
What's up traveling teach my name is Harrison I've been living as an English teacher in South Korea for about a year and two months I suppose so I extended my contract with my company but yeah I live in Guangzhou it's about four hours south of Seoul.
It's a sixth largest city in the country and I've really enjoyed my time here obviously since I renew the contract but I work for a company called  I was recruited by travel and teach.
Finding a Job as an English Teacher in South Korea
I really have appreciated what they did for me they made the process really easy I you know from the beginning to the end it was only about a honestly a two or three month process and the entire interview process was really easy as well I just called the director he asked me a few questions and yeah I got the job in Gwangju.
An Easy Life for An English Teacher in Korea 
As I said before and I wasn't really hoping for any other city you know I didn't really have any expectations but as I said I really liked Gwangju I have been traveling to a few other places.
We have a good amount of breaks so I've been able to see a lot of the country and travel outside of the country a few times and it's been great.
As you can see I'm outside right now I'm actually walking to work. For me it's just about a 20-minute walk or so but it's good to you know see the city and get some exercise.
Right so but yeah we've had some breaks and I've been able to travel around I've been to Busan the second largest city on the coast and Seoul obviously the capital which you're both in great and I love them but they're both a little too busy for me.
I love Gwangju the best because of that I think we have a really close-knit community here but yeah Busan is awesome. It's got the beach it's got the beautiful ocean there that you can go hang out at I was there for New Year's that was fun. And Soul of course has everything you could ever want it's nice to visit.
So the company I work for is called Avalon English there are franchise of after-school academies in Korea known. as hogwans that operate after school.
Afternoon Vs. Morning Teaching Schedules
So I don't come into work until 1:30 every day and I leave at 9:30 and that's a perfect schedule for me I've always been a real night owl.
But yeah so I really enjoy that and the school has maybe 300 or 400 total kids in it I teach about 7 classes a day and the classes are from anywhere between 30 minutes and 15 minutes long so not really long classes that's good.
I teach from first grade or kindergarten all the way up to eighth grade of middle school I've taught high school as a few times but they've not been any of my major classes.
The Importance of Having Fun in the Classroom 
But yeah I think I got really lucky with my academy and Travel and Teach placed me with directors that are really nice really easy going they seem to really like a positive personality.
When you are happy with the kids you know and I try to be because the kids work so hard and they don't get much time to have fun so I figure I need to give them some fun in my day and the directors really appreciate that.
So if you come over here I'd encourage you to definitely be mindful of you know how you're treating the kids and how much fun they're having because it's important.
Visiting Seoul and Busan on Weekends 
So speaking of visiting other cities I visited Seoul multiple times it's a great place for shopping sightseeing and I really enjoy Seoul it's a fun place to visit I'm just not sure I could live there and be happy.
It's really busy a ton of foreigners which is good but yeah and then the other major city i visited is busan I visited Busan a lot it's on the coast I went there for New Year's a couple friends birthdays.
I think of Busan more of as a spot then like a sightseeing or vacation spot but it's a fun place to but as I said me personally I just prefer Gwangju and living here.
And okay I think that's pretty much all I got but I just wanted to say big thank you to Travel and Teach for giving this opportunity to me and making the process so easy and streamlined.
And you know I hope whoever watches this video can get some good encouragement and information about coming to Korea.  It's it's a fun place to be and you learn a lot I recommend it. Thanks.