The entire process of finding a job teaching English in Korea can be a little bit overwhelming, especially if it is your first time teaching overseas. As our entire staff taught in Korea, we at Travel and Teach completely understand this as we were once in the same position as you. In this article, we will answer your question – how to teach English in Korea? – by taking you through 9 easy steps.
Let's get started!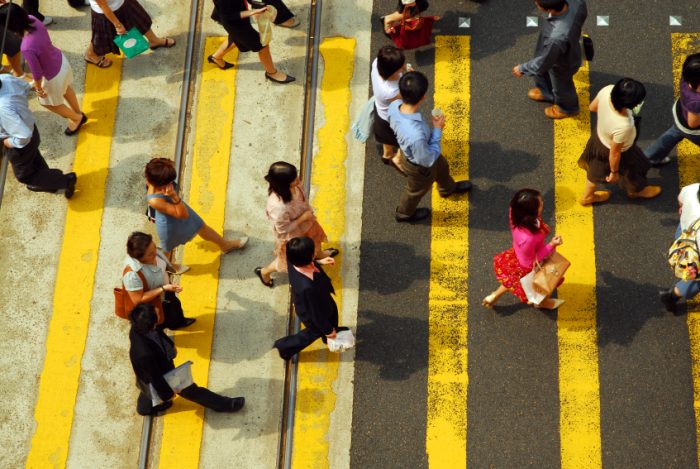 Here are the 9 steps you need to follow to know how teach English in Korea:
STEP 1: Completing the Online Application Form
In order to know if you are eligible to become a teacher in Korea, you need to first complete the online application form.
Once your form has been submitted, one of our Placement Coordinators will contact you via email within 24 hours to arrange an introductory interview.
STEP 2: Admissions Interview With Your Placement Coordinator
The interview with your Placement Coordinator will be done either via a Skype voice or video call, or by phone. During this interview, you will be asked some preliminary questions such as:
If you have (or are able to obtain) all of the required documents needed for the working visa i.e. Bachelor's degree, criminal background check, etc.
If you have any criminal background that will restrict you from getting a visa
If you have any medical conditions or if you are taking any prescription drugs that will prevent you from passing the health test
Following this, you will be asked more detailed questions, such as:
Why you want to teach English in Korea and what you hope to achieve in your time there
What teaching experience or experience with children you may have
Your preferences regarding location in Korea, ages of students, working hours, etc.
STEP 3: Begin Collecting Documents For the E2 Working Visa
After completing your initial interview, you will be sent log in information to the Teacher Area on our website where you will find a detailed list of all of the documents that are needed for the working visa.
You will also be sent our First Time Teacher's Guide as well as our Travel and Teach Information Guide. These are helpful for our teachers to understand what they can expect from their time in Korea – of course without giving the entire experience away :)
PRO TIP
Even if you are applying to teach in Korea 4-6 months before you intend on actually going, it is best to get your documents started right away, as we are able to place teachers months in advance due to our schools' desire to fill their teaching positions.
STEP 4: Travel and Teach Submits Your Profile to Our Schools
After your initial interview, we will create a profile for you that will be sent out to our schools who are currently looking for English teachers.
If you have not done so already, we will get you to update your resume to an ESL resume and make sure your cover letter is properly done according to what our schools in Korea expect.
Once we have one or more schools express interest in you, we will then send you their complete job descriptions to see which you are interested in. We will then proceed to the next step in setting up the interview(s) with the school(s).
STEP 5: Interview with School in Korea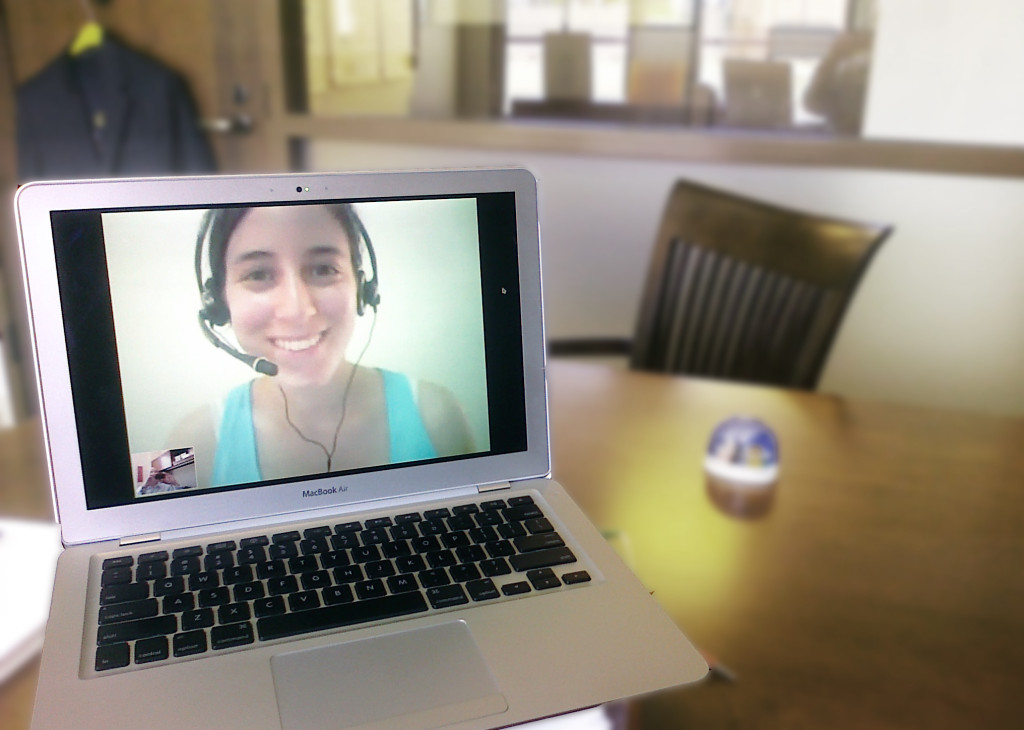 All of scheduling for your interview with the school in Korea will be set up by your Placement Coordinator. As Korea is around 12 hours ahead of the western world, your interview will take place either at night or in the morning, your time.
Most interviews these days are done via Skype video calls, so you need to make sure you are prepared accordingly.
Check out this post for some great tips on how to prepare for a Skype video interview with a Korean school.
Should your interview be a voice only interview, you can take a look at this post for best practices for a successful phone interview. 
STEP 6: Receive a Job Offer and Employment Contract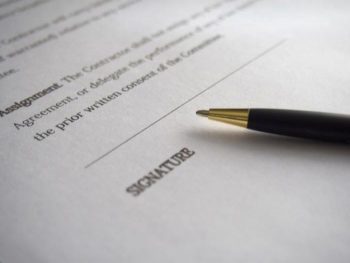 There are factors that will determine how long it will take for the school to send you an official job offer, but generally this comes a day or two after your interview.
Schools in Korea hire multiple teachers each year, so they tend to know exactly what they are looking for in a prospective teacher.
The contract will be sent to you to review, sign and then send back to officially accept the teaching position.
NOTE: As Travel and Teach has been working with some of our schools since 2001, we know exactly what the schools contracts entail, so you won't have any surprises!
STEP 7: Complete the Work Visa
At this point, you will continue to collect the documents needed for the working visa. Once collected, you will send those to Korean Immigration in Korea for your visa processing. Once that is done, you will then take some additional documents to the Korean Consulate closest to you in order to officially complete your visa.
STEP 8: Travel and Teach Arranges Plane Ticket and Arrival Information
At this point, you are ready to take off to Korea to start your new life!
Travel and Teach will arrange your plane ticket to Korea for you from your preferred destination. We will also make arrangements for you to be picked up at the airport and taken to your new apartment.
STEP 9: Arrive in Korea!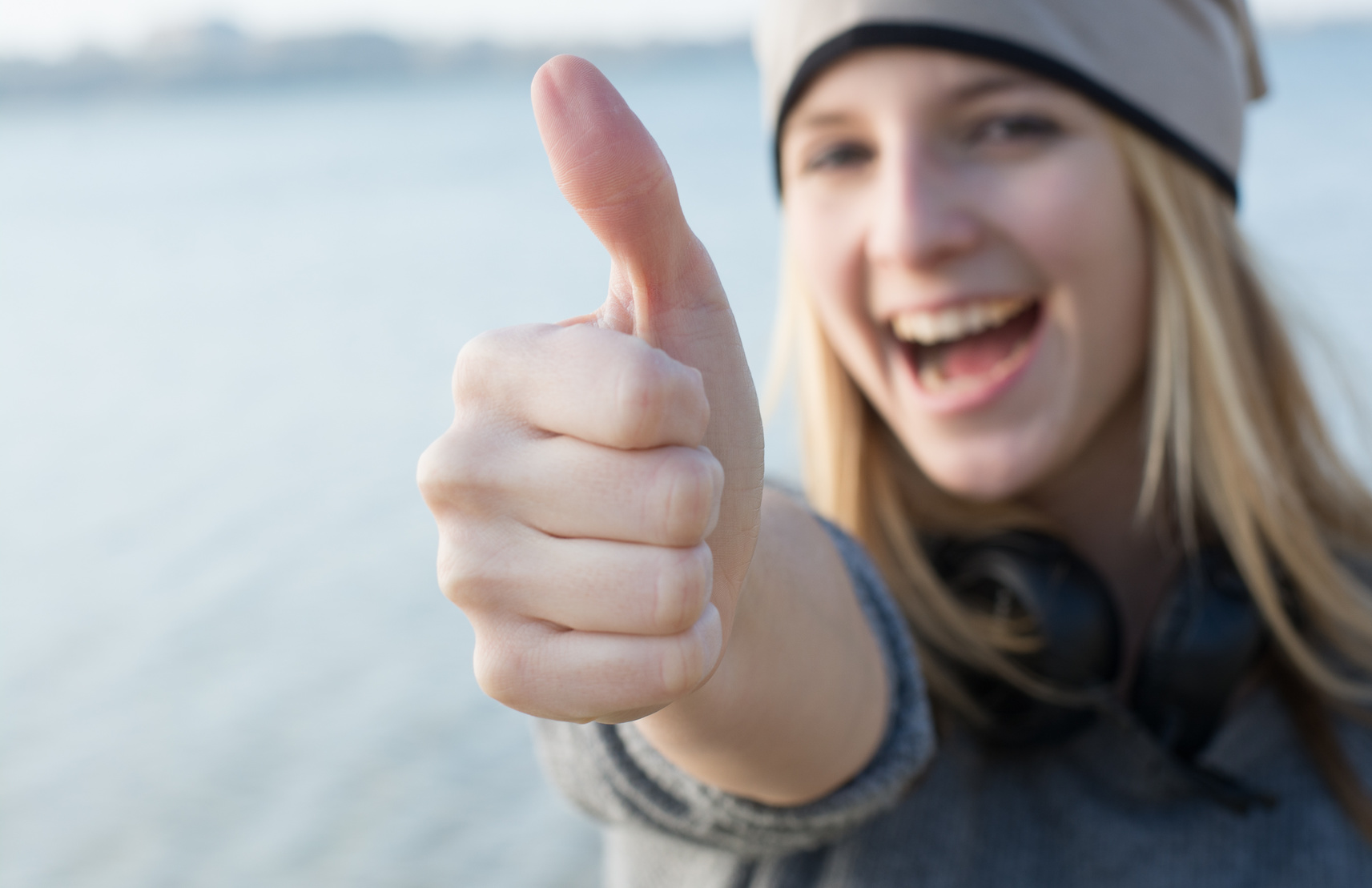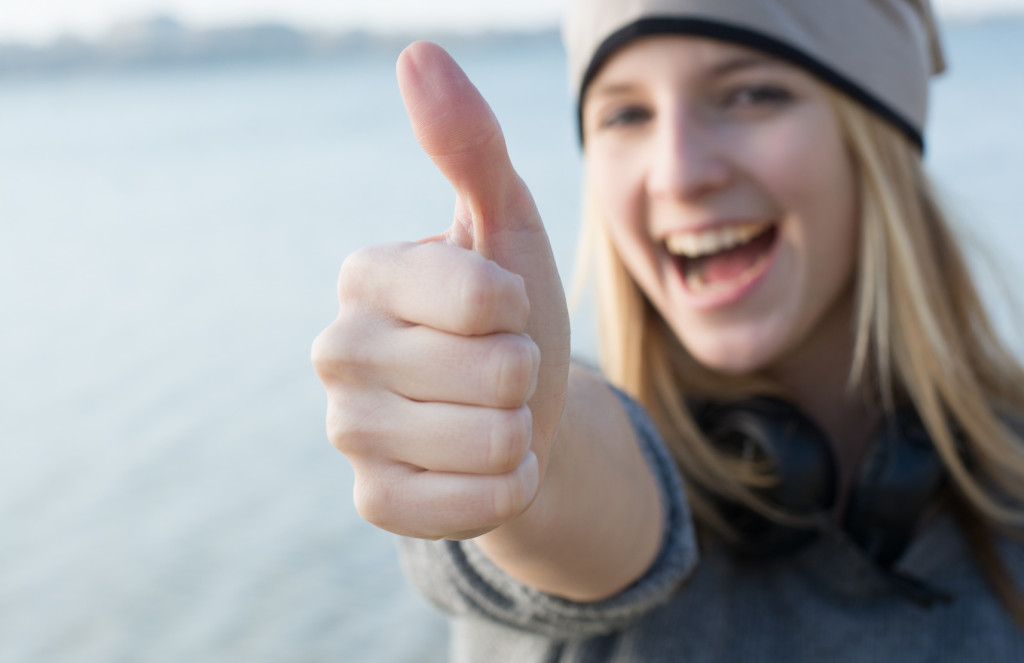 After you arrive in Korea, your Placement Coordinator will follow up with you in your first week to see how you are coming along with you new life teaching in Korea. They will then keep in touch with you throughout your entire time at one of our schools in Korea, to answer any questions that you may have. This is the Travel and Teach promise that we make to each and every teacher we send to Korea.
________________________________________________________________________________
Sounds pretty easy, right? It is as long as you have some help and guidance. If you are ready to get started, go ahead and complete our application form. If you have any questions, you can contact us or leave a comment below!